Medicube - Voice Assisted Medication Dispenser
How can we make medication adherence easier for the elderly patients?
Problem
Medication non-adherence is a big problem, specially for the elderly patients in the US Healthcare system. Some of the prime reasons contributing to this problem are - forgetfulness, lack of knowledge and low motivation amongst patients. This project explores ways of making medication adherence easier for elderly patients who are remotely supported by their caregivers.
Solution
PillPack Plus is an IOT connected medicine dispenser with a built in voice assistant, which gives personalized reminders to the patient and tracks their compliance. It is an extension of the current service provided by Pill Pack where medication is sorted by timely dosages. If the patient does not take their medication on time, it sends additional voice reminders that are designed to motivate them to follow their regimen. The patient's medicine habits could be monitored by the caregiver through an app and the system alerts them if the patient needs any assistance.
ROLE
Research, Ideation, Prototyping, Visual Illustrations, Concept Video, VUI Design
Advisors
Amik Ahmad, Eric Forman
Existing vs Proposed version
Persona of Voice Assistant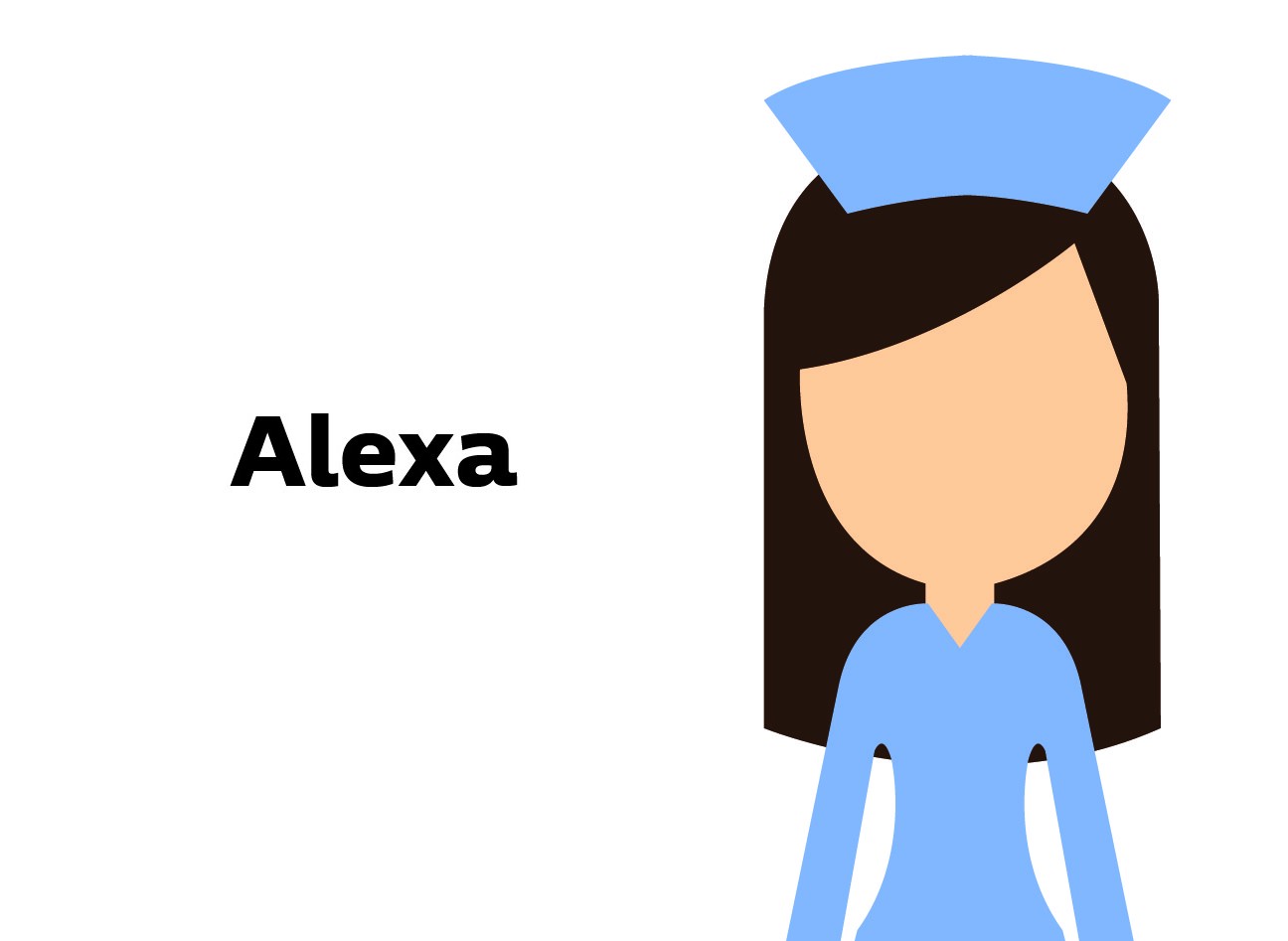 (1) Modern and New Age
(2) Compassionate and Empathetic
(3) Respectful
(4) Calm under pressure
(5) Facilitator & not decision maker
Be Personal by cooperating with the user. Provide the user opportunity to have a natural back and forth dialog, adapting to the user's preferred way of speaking and changing context.
Be Adaptable by solving a problem for users and being careful not to create more of them. Make their lives easier by adapting to the nuances of the user's intended speech patterns and context.

Be Relatable. Respond with information relevant to the user's intended context, and confirming shared understanding with the user only when necessary.

Be Available by remembering and build upon past interactions in order to improve and speed up future ones through increased understanding of and navigation through context.
Guidelines for Voice Interactions
One of the best ways to begin the design process is by creating sample dialogues. A sample dialog is a snapshot of a possible interaction between your VUI and your user.
Scenario 1 : Alexa sending medication reminders and expecting the patient to take them.
Scenario 2: Alexa senses a medical emergency and alerts the caregivers.
Next Steps
This is an ongoing project and the content is continuously updated as the project shapes up. Stay tuned!